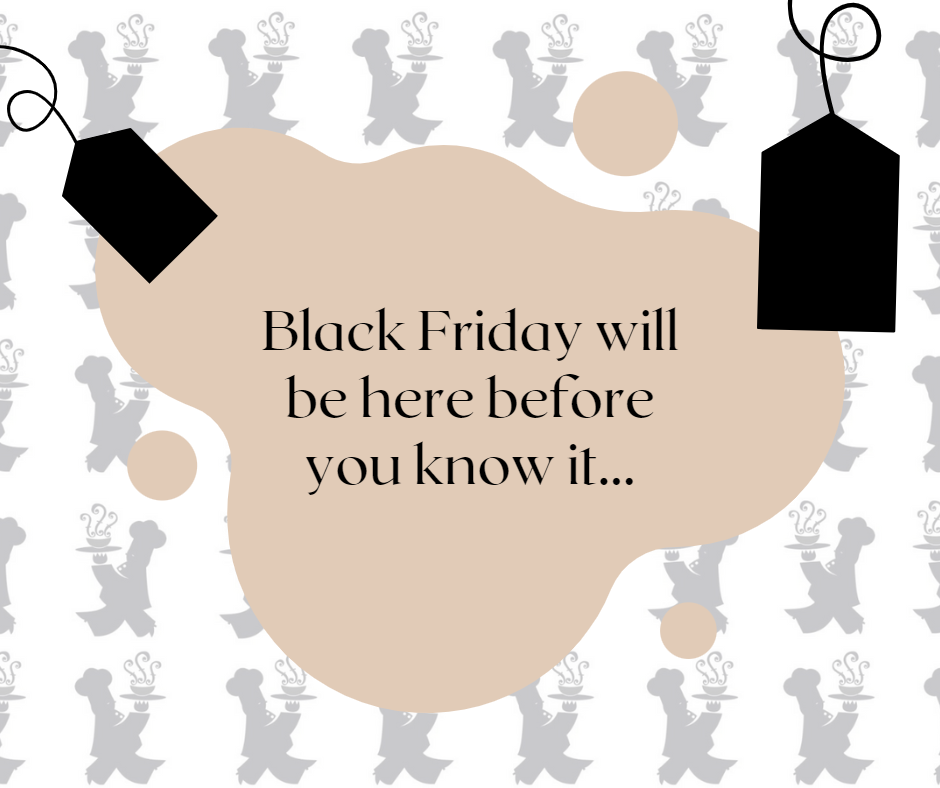 Black Friday is right around the corner...
Are you ready for it?
If you're not signed up for our online newsletter, you may not be!
Once every Tuesday, we send out our weekly newsletter with deals of the week on featured products!  Signing up between now and Thanksgiving will ensure you are getting the most exclusive, insider information about our Black Friday/Cyber Monday sales.  
Stop wasting money!
Click the link in the bottom right corner of your screen, Spin-To-Win in the bottom left, or follow this link  to start saving money and join our Flathau's Fine Family!