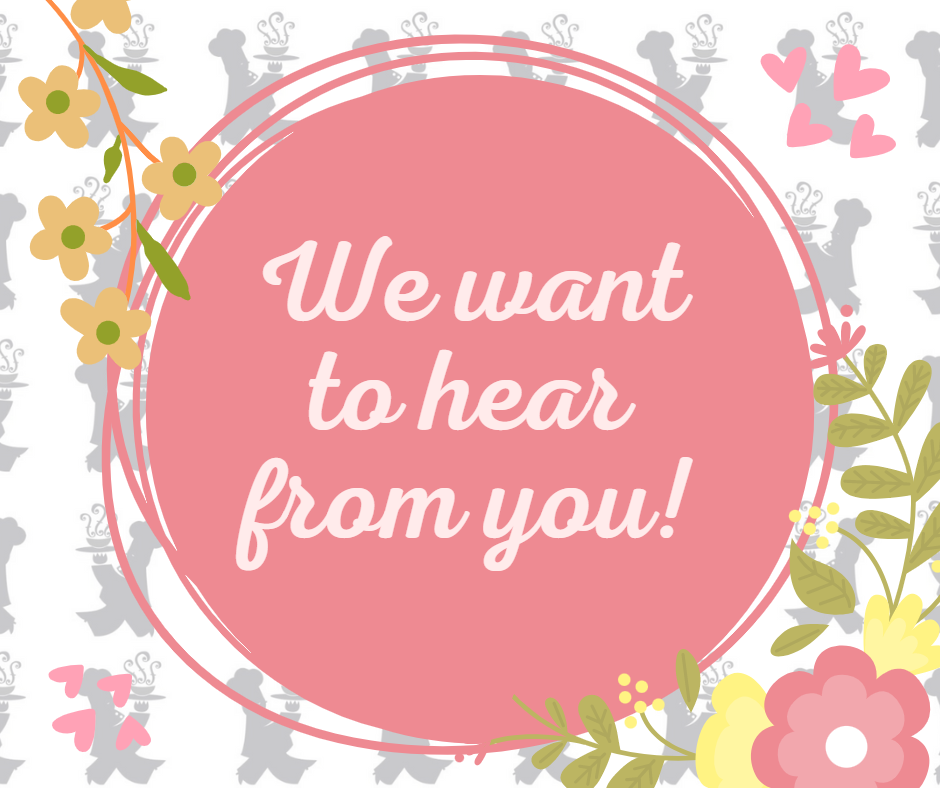 WE want to hear from YOU:
Mother's Day is coming up fast, and we've been busy curating the perfect gift box for all mothers/mother-like caregivers! 
If you identify as such (or just want to chime in, we absolutely appreciate it!), we want to know what YOU want in your gift box!
Our specialty gift boxes traditionally hold 5 - 6 items from our own product line as well as other little edible goodies from some of our partnerships (Grumpy Man Salsa, Jimmy Zee Canadian candy, etc.).
So, what do YOU want in YOUR Mother's Day box?
Leave us a comment, send us a message, or fill out our Google Form.
We can't wait to hear what products y'all are loving!