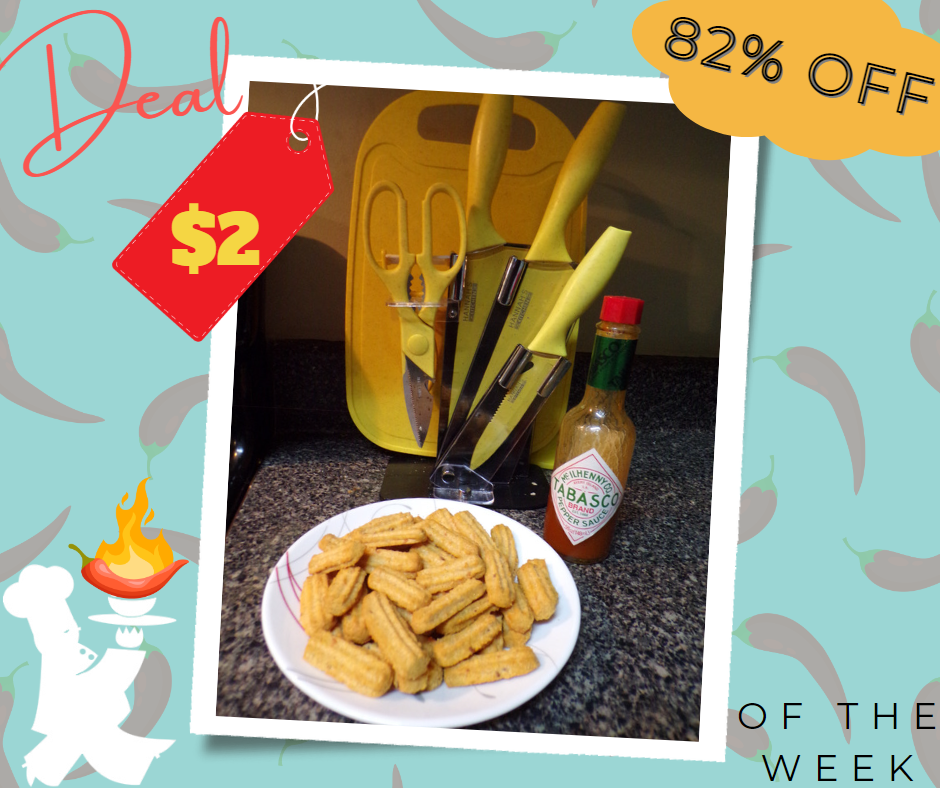 Spice, Spice Baby!
Deal of the Week is a special o-Cajun, so spice up your life with our new Cheese Straws with just a hint of Tabasco -- they're cayenne a big deal!
Previously packaged as Mossy Oak, our Cajun Cheese Straws will kick out those Winter blues and warm you right up for Springtime!
Named by and for our Marketing Manager from Grand Isle, Louisiana!
This week only: Take heat of our announcement and try 6oz of the NEW Cajun Cheese Straws for just $2.00! 
Go ahead...it's our treat!