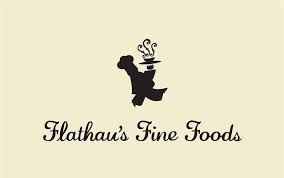 Our mission
Since the beginning of Flathau's Fine Foods our mission has remained the same. To provide the people the best gourmet foods our customer's hard earned dollar can buy.
*Pictured to the left is our first logo we ever had!
Contact us
Have a question? We're happy to help! Please fill out the form and we will get in touch with you shortly.